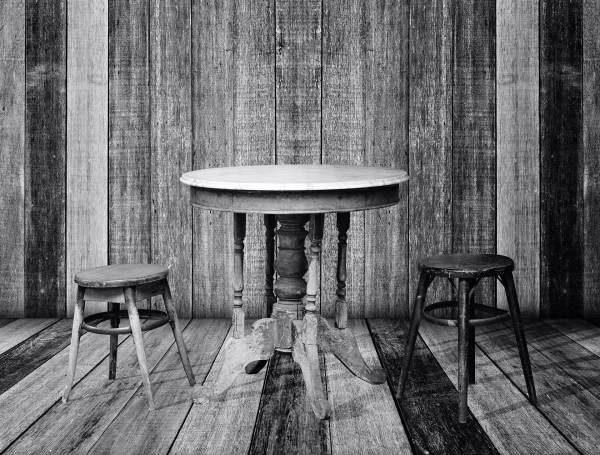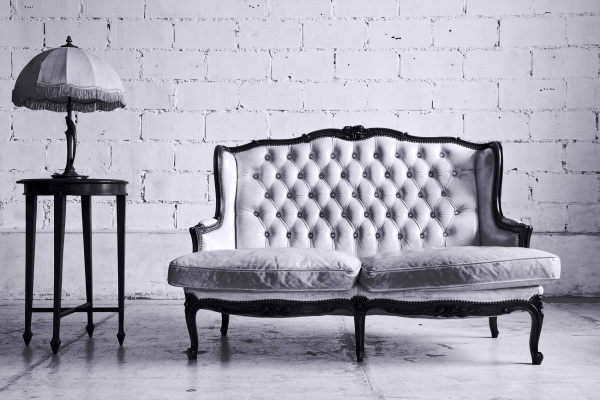 Join our network
Impact
Through our programs you can get  involved and give your support and time.
We hope to positively impact the community through our programs.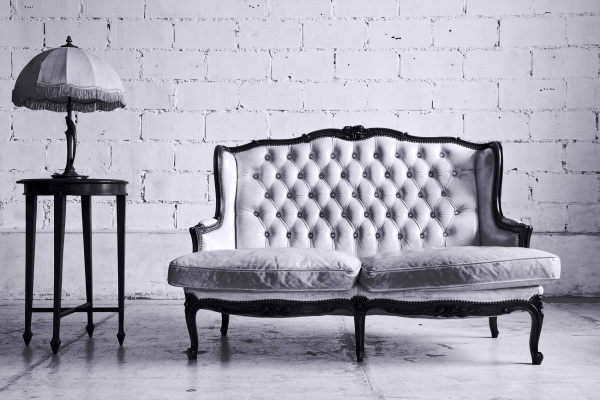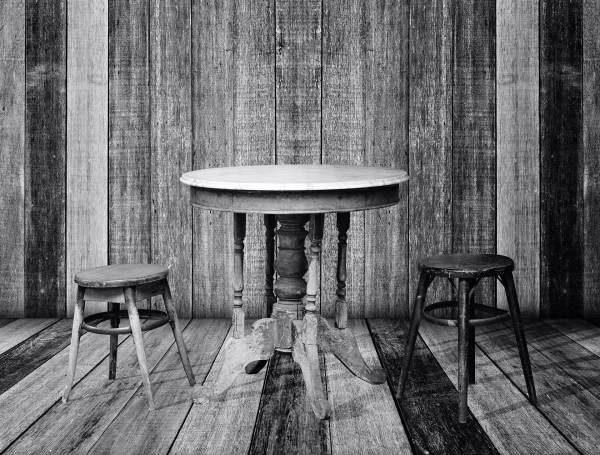 Take action
Stay informed
If you feel you need to get involved in our programs in whichever way just contact us.
Just follow our social media platforms to learn more about our work.